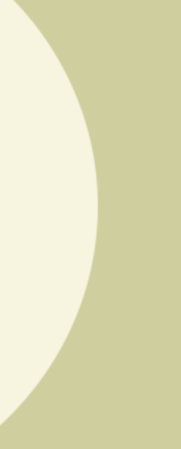 As a result, a eclectic collection of images from around the world, as well as images from his native city, New Orleans, are being assembled for display.

He is currently pursuing a Master of Arts in non-fiction writing as well as doing post-Baccalaureate work in secondary education at the University of New Orleans. Future ambitions include a career in international photo-journalism and non-fiction writing.
Native to New Orleans and first generation son of Salvadoran immigrants, Carlos studied electrical engineering at the University of New Orleans where he received his bachelors. Through his extensive travel experiences in Latin America, Asia, and Europe, a strong eye for taking pictures was developed.